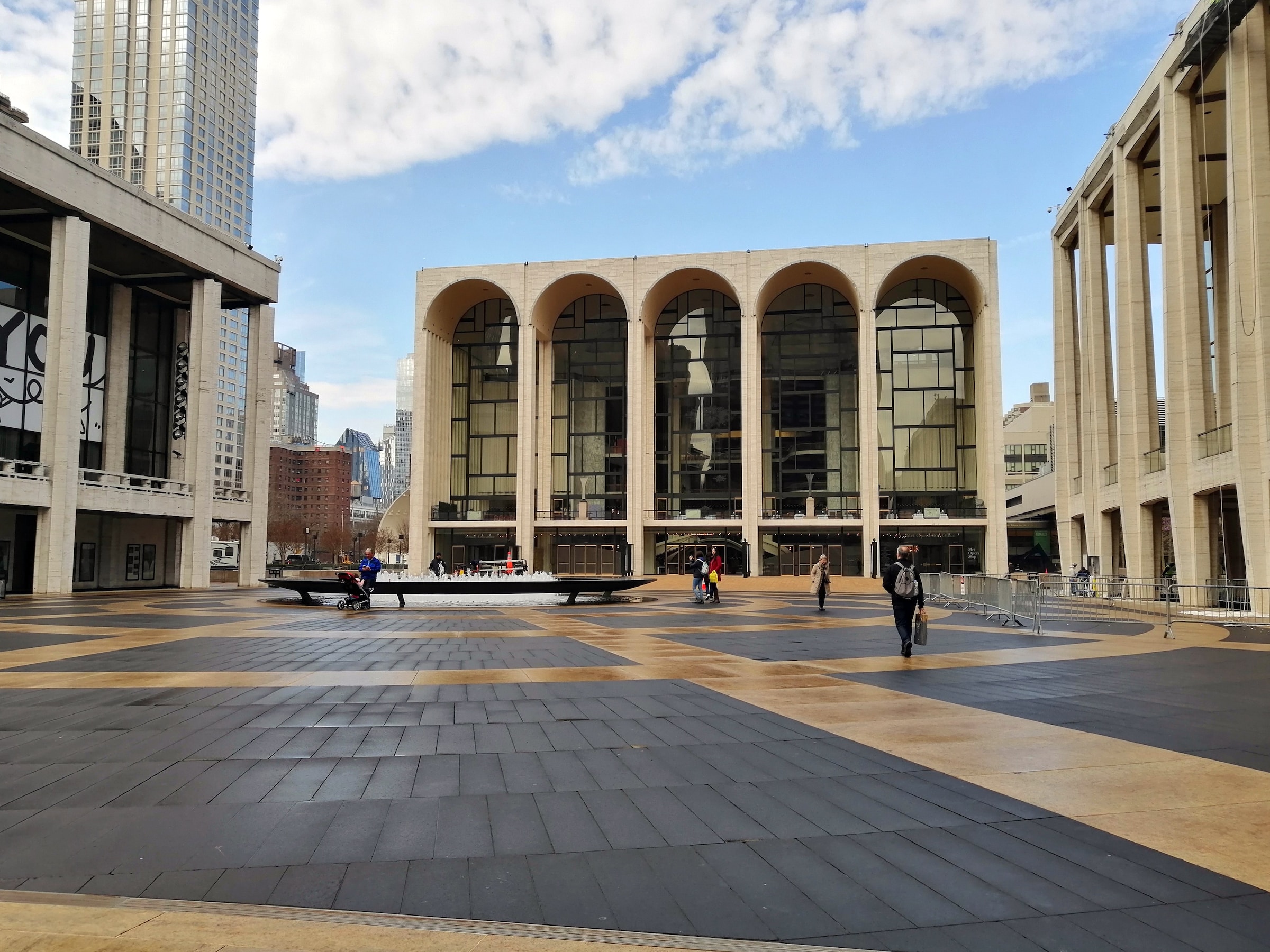 The hush right before the first note is played, the ebb and flow of emotion as the piece progresses, and the burst of delighted applause. It is simply magical when a gifted musician, exquisite instrument, and captivated audience meet. Since 1966, Classically Connected, Inc. has been creating these experiences for international artists and audiences alike by supporting a roster of civic-minded artists, conserving and lending fine instruments, and offering musical outreach events to underserved populations.
Based in New York City's invigorating and musically rich neighborhood of Lincoln Square, we are always connecting with new friends and arts groups and seeking new ways to bring classical music to a global community of music lovers.
Our artist roster is comprised of international musicians are committed to performance, education, and community service.
The Classically Connected, Inc. Fine Instrument Cultural and Educational Center™ is dedicated to the world's finest stringed instruments.
Our outreach initiatives are founded on the belief that live, high-quality classical music should be available to everyone.